About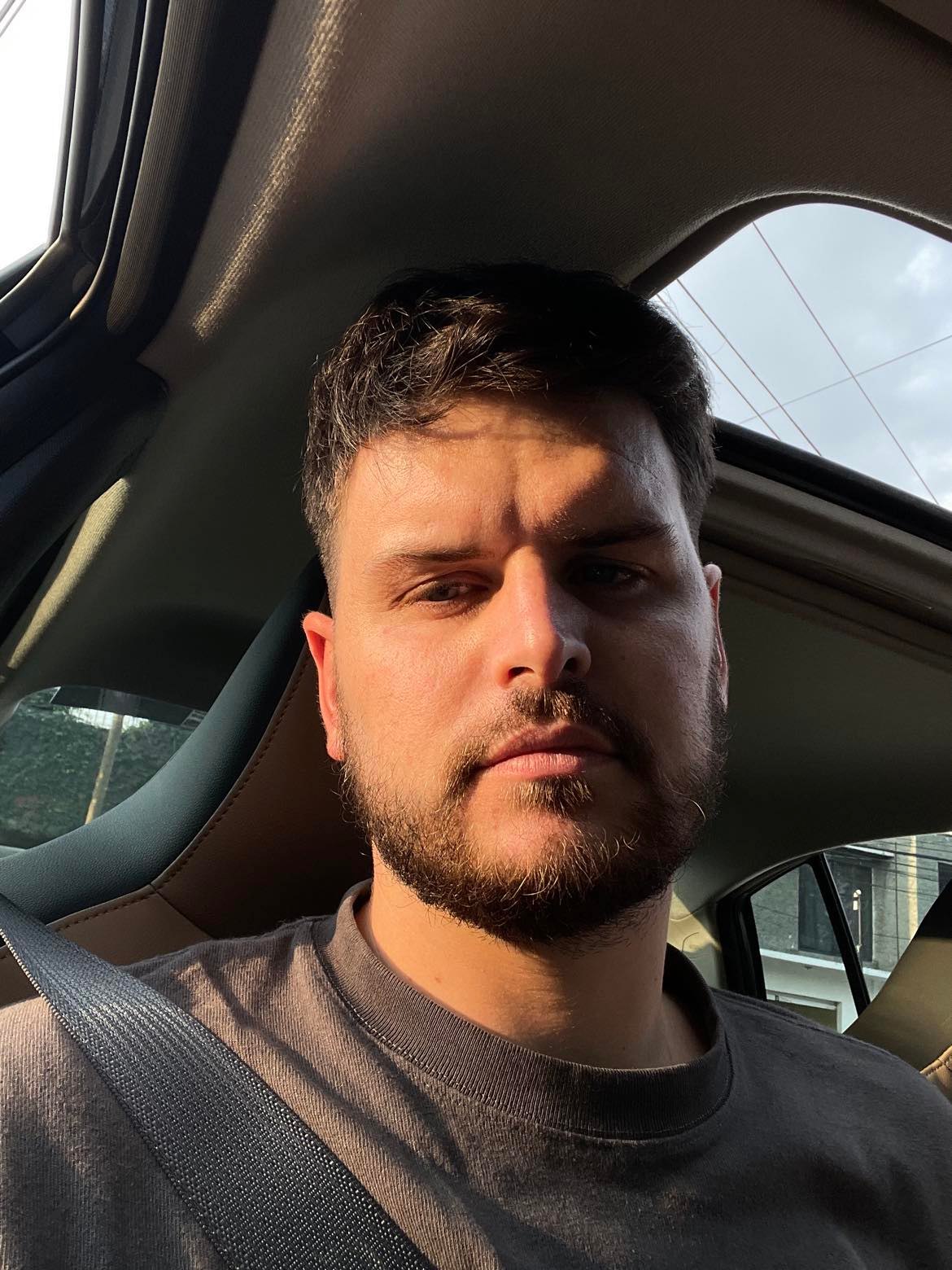 I am a french photographer & director based in Paris. 
I love working with cinematic moods, looking for the story behind every detail. I started photography at night, looking for specific colors and patterns with a centrale figure to create narration.
Music is a key component of my work, alongside light direction.
Get in touch with me so we can work together.